Biegun OCR is an exceptional obstacle race! Hard terrain and spectacular obstacles became legendary among OCR funs. Unique atmosphere of the race organized at Adventure Park Gdynia Kolibki attracts runners from the whole country since 2014.
Interesting formula of any number of laps makes the race popular among novices as well as leading polish OCR runners. The race is created in such a way that everybody has a chance to face it, at the same time feeling, that they check their abilities.
Since July 2017, we also organize a Family Run and since 2018 a RACE WITH A DOG. They are absolute hits of running events. At the start, there are families with children and dog lovers to face the obstacles, route and experience a wonderful adventure.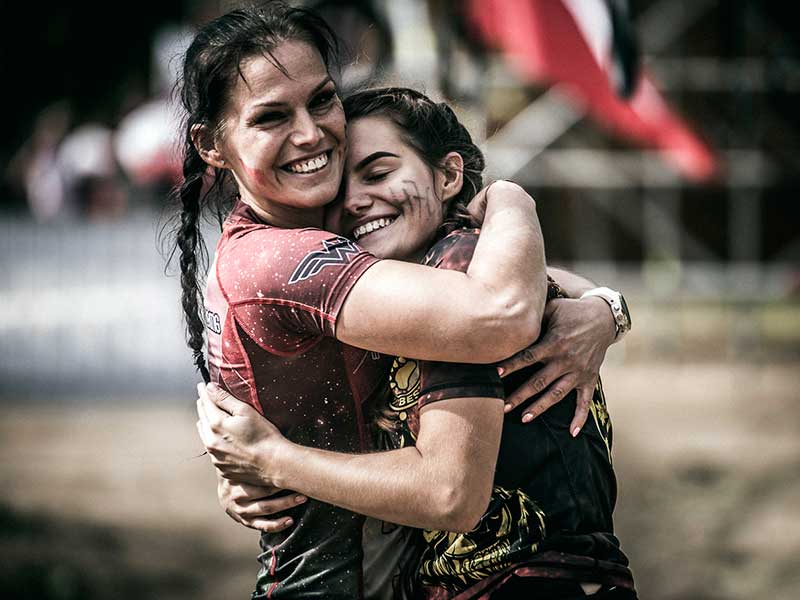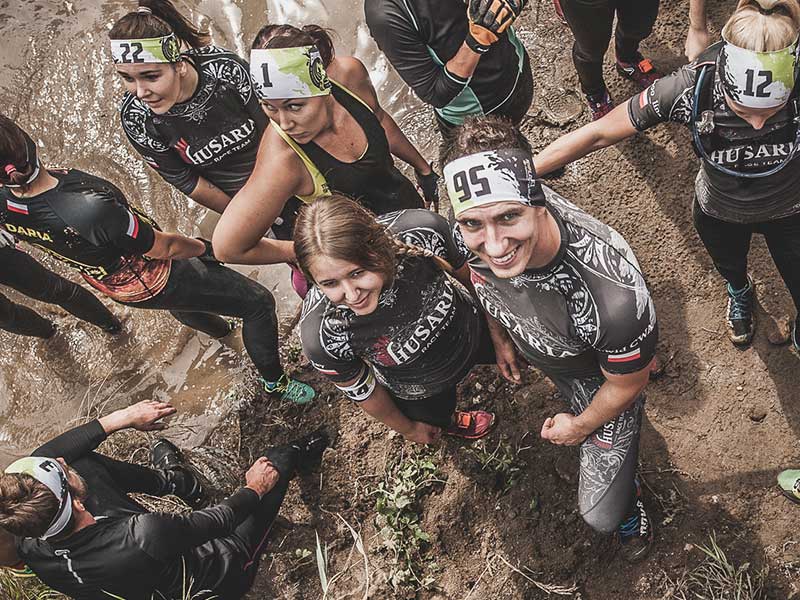 What will 2020 bring? Nobody expected that!
We work hardest in winter, it's the time of race of thoughts, collecting ideas and planning for the next year. And here it is! The fruit of our work:
BIEGUN TOTAL!
For the first time in Poland, the only and extraordinary, the 8-hour-long obstacle race!
The rules are dead easy – accept the challenge, run most laps between 7 a.m. and 3 p.m., don't give up to your rivals and be the first one to step on the podium of the totally hardcore OCR race!
Baukrane – strategic partner of the race